Established in 2016 with decades of industry experience, R2O Healthcare Solutions was specifically created to allow you to rent a hospital bed for home. We supply & install a range of high quality hospital beds suitable for home use or residential care environments.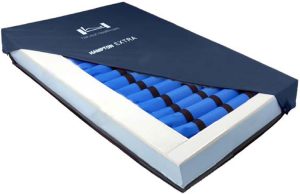 With a wide range of clinical furniture and medical products available, we specialise in offering rent-to-own solutions for our customers, providing flexible payment plans to make the process of owning high-quality healthcare equipment as easy and stress-free as possible.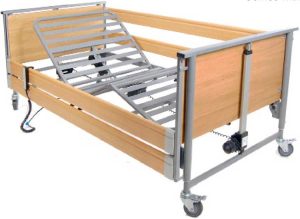 From healthcare beds and mattresses to healthcare accessories and clinical alarms, we stock a wide range of healthcare equipment and medical supplies suitable for all kinds of patients and their needs.
At R2O Healthcare Solutions we're passionate about offering a professional service that meets you and your patients' needs with ease